Er du en aktiv pilot som synes online? Da bør du sende en mail til AirCross med der du forteller litt om deg selv. Kanskje blir du en av de heldige som får redusert pris på en vinge!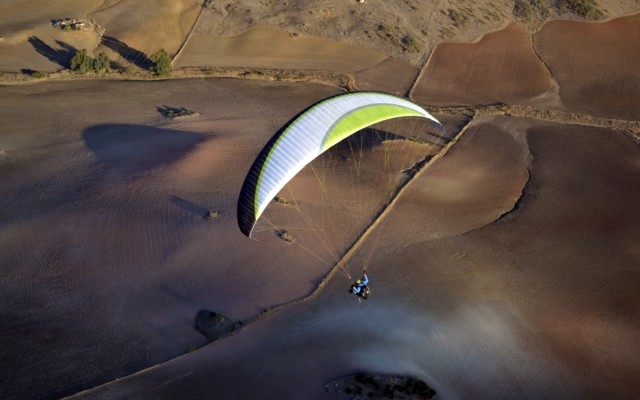 Fra AirCross:
For 2015 we are looking for up to 5 pilots per country to join our team and to be equipped with either a U Cross, U Infinite or U Sport 2 at preferential prices. The pilots need to fly their wing in 2015 and put their flights online. With accessories preferential prices will be as follows:
U Cross = 1.250 € U Infinite = 1.500 € oder U Sport 2 = 1.750 € Please send your application to be part of the team to info@aircross.eu
Send en søknad nå!